Why personal financial management and open banking are a perfect match
PFM is an ideal open banking use case, offering Aussies a better way to manage their finances.
After two years of economic and social upheaval, financial fitness is now a high priority for Australians and powering the rise of personal financial management (PFM) tools.
It's part of a much bigger change within retail banking. Neobanks and PFM platforms aim to bring much more value to consumers than the average mobile banking app by leveraging personal data to provide customised experiences and relevant insights. Open banking will supercharge these efforts.
What does this mean in practice?
For a customer, it means a complete picture of their financial health, tailored advice to help them along their financial journey, and great tools to help them better manage their money. For a provider, it offers opportunities to leverage huge volumes of data for the benefit of their customers.
With more than 80% of Australians preferring to bank online, and consumer data becoming one of the biggest prizes in Australia's competitive banking space, the opportunity is growing for PFM apps that can exercise the power of open banking early.
PFM is open banking's perfect use case
A key PFM use case for open banking is account aggregation: instead of the consumer having to keep track of money in different bank accounts, open banking can aggregate them into one PFM app to provide a single, holistic view.
This is because the Consumer Data Right (CDR) allows consumers to safely share their banking data with accredited fintech organisations, which can then be used to drive data-driven, real-time insights for the customer. Consumers can be certain their data is protected from being used for any other purpose than the one they've agreed to, and PFM providers can harness the power of the CDR to create products that they claim can manage money smarter than a bank.
The alternative to the secure open banking environment is screen scraping, a process that asks a consumer to hand over their banking login password. It offers no oversight over how their financial data is used, where it is kept, or even what information is being used.
That higher level of security is just one of the reasons why PFM is one of the key open banking use cases in the UK and Europe, where TrueLayer is one of the established API providers. We expect to see a similarly strong response in Australia where demand from consumers for PFM apps is accelerating.
In Australia, PFM providers can become a CDR Representative of TrueLayer. That allows them to quickly access the CDR ecosystem of over 100 banks, instantly tapping into multiple years of transaction history and transforming the onboarding process from onerous to automated.
To find out more about how to become a CDR Representative of TrueLayer, read our guide here.
Data-driven insights for customers
The benefits for customers are plain: staying on top of your money coming in and going out can be challenging at the best of times. For some people it's something they are just not good at, and for others it's just something they really don't enjoy.
Open banking-enabled PFM solutions provide customers with a single digital app where they can access all their financial data to help with budgeting and saving.
PFM apps are also often able to provide customers with actionable insights to help them improve their financial health. For example, sending balance notifications to help them keep track of their immediate financial position, sending alerts after suspicious activity, and offering personalised suggestions for appropriate products.
PFM apps can also suggest when funds need to move between different accounts or organisations so that the consumer can earn the best rate of interest or make sure that a bill is paid on time.
Some great examples of PFM in action include:
Income and expenditure analysis from transaction data

Bill prediction from transaction data

Savings goals, reminders and nudges

Carbon offsets from transaction data

Paying down debt, and

Consolidating credit card debt into a personal loan
Higher engagement and rewards
For banks and fintechs, open banking-backed PFM can deliver rewards through higher customer engagement and retention, as more consumers begin to gravitate to a single app to monitor their accounts.
Now's a great time to build customer trust and confidence in a PFM app. Over time consumers will let assistive services like this take control of more of their daily financial lives. Once the CDR switches on Action Initiation a trusted PFM assistant could be authorised to take action on behalf of a consumer, such as consolidating debts, paying bills and optimising savings income.
The broad data PFM apps generate about consumer preferences and spending provide new opportunities to engage with customers and opens the door to cross-selling: for example, a PFM app could recommend the best mortgages to consumers saving for a house based on their current financial health.
Harnessing the power of CDR data
Customers now, more than ever, require personalised, digital help with their financial management and being part of an open banking ecosystem is critical in creating this experience.
PFM apps are a great example of how open banking data can facilitate the flow of data from consumer to an app, which can analyse it to produce useful recommendations.
There are a range of models to access CDR data, and the right one might differ for different PFM providers depending on what services and products you want to offer to consumers.
Contact us to find out how TrueLayer can help you decide on the right model for your company.
Instant access to open banking
Easily integrate financial data into any app. Build powerful products your customers love.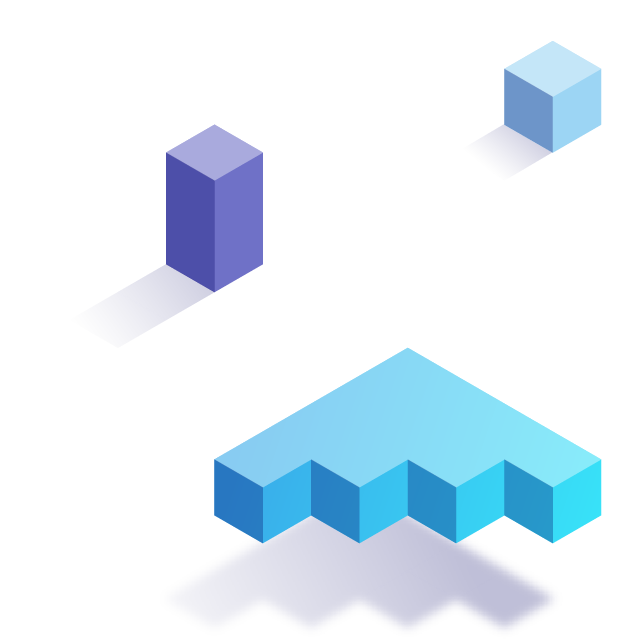 Ready to get started?
Talk with one of our open banking experts