Putting culture promises into practice
TrueLayer is creating a new culture and that means supporting our people at all stages of their lives.
At TrueLayer, we don't measure the hours you work. We respect the need for both new parents to be with their newborn. We understand that talent is everywhere and in a digital world, you no longer need to be physically present in an office.
These are the nuts and bolts of a broader philosophy at TrueLayer which values transparency, inclusivity and thinking big, to empower our people to take hold of their role and own it.
It's all part of our Future of Work policy, which outlines how we are creating a new kind of company culture.
But bold policies need to be backed by firm action. We're creating a high performance team in Australia and New Zealand and doing that means nurturing the whole person through education, creating new ways to communicate, and giving people the skills to embrace new opportunities.
Flexibility is inclusive
TrueLayer is a hybrid company by nature. As a global company we have offices in Australia, Hong Kong, New Zealand, the UK and Europe and it makes sense for us to be flexible about where our staff are, and to empower our people to work in ways that best suit them.
We measure output and contribution over hours worked, and as an international company we trust our people to manage their own diaries and get the balance they need between their work and personal lives.
Communication is the glue that holds remote teams together. We do suggest that all TrueLayeristas come into the office 12 days per quarter, for team collaboration and social connection. And for those who choose to work from home the rest of the time, we provide a stipend to spend on the things needed to get started. Plus, a quarterly 'Open Up' allowance to visit and work from other offices and connect with colleagues.
By focusing on communication and connection over time in an office, we empower people to do their job the way they want to do it.
Leave is more than just a holiday
Mentally healthy workplaces are now a national priority at Federal Government level, with the Blueprint for Mentally Healthy Workplaces released in September 2021.
We are building a high performing team in Australia and New Zealand, which means mental health is a key part of TrueLayer's values.
An extra four days of leave and 12 wellbeing days per year are critical to helping our people live our values of being kind. It also creates an open conversation about the key health conversation of our time.
Embracing the whole person
The rise of remote work has finally made workplaces friendlier for working parents, but the zeitgeist is moving towards supporting the whole family from the very beginning, as peak bodies such as Fintech Australia champion strong parental leave policies.
We believe both parents need more support in those important – and exhausting – early days.
All employees, no matter how long they've been with us and inclusive of adopting parents and those having a child through surrogacy, receive maternity leave of 24 weeks at 100% of your weekly pay, as well as the statutory leave of 18 weeks.
Non-birthing parents and paternity leave is up to 12 weeks leave that can be taken in two blocks at 100% of your weekly pay.
Returning primary caregivers have the option to work four day weeks for five days pay for their first three months back at work with us.
Real education
It is critical for individuals to future-proof their skills with continuing ongoing education, not only to continue personal development but also to open up new ways of thinking.
We give all employees up to $2,000 for personal learning, which can be used to develop skills in their current role. Everyone also has access to LinkedIn Learning, an online educational platform with expert-led videos, to develop new business, technology-related, and creative skills.
TrueLayer's new culture is underpinned by trust, inclusivity and openness. We're ensuring that our bold words are backed by genuine action that allows our people to truly own their role.
Grow with us
We are systems builders, design thinkers and product crafters. Together, we build intelligent financial infrastructure that puts fintech at people's fingertips.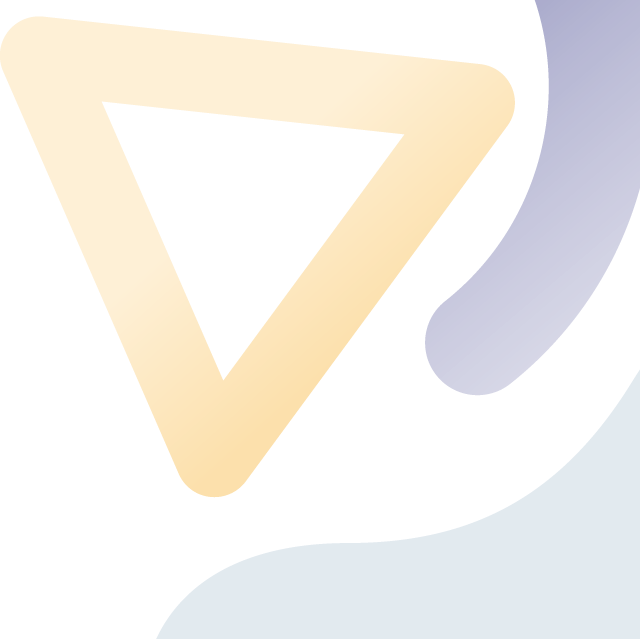 Ready to get started?
Talk with one of our open banking experts