Banking on CDR success
Open banking should help banks to revamp decades-old loan affordability decisions.
As we start to see interest rates climb once again, and with house prices at an all time high, access to credit will soon become more challenging for many. Yet, despite the significance of a bank loan decision on the lives of Australian consumers, the methods banks use to determine affordability haven't changed much in decades.
This could be the moment the Consumer Data Right (CDR) shows what open banking can do.
Modernising loan applications
When assessing loan serviceability, banks often ask applicants to declare how much they spend on things like transport, education and clothing. The accuracy of this information can be a useful indicator of whether people understand and are on top of their spending habits.
To make this effective, these numbers need to be contrasted with another set of data points. For this, banks typically rely on the Household Expenditure Measure (HEM). HEM is a statistically averaged amount designed to reflect weekly household expenditure for Australian families of various shapes and sizes.
Banks use both sets of information to help decide if and how much they are prepared to lend to someone. 
But here's the interesting thing. The prudential regulator (APRA) expects banks to use the higher of these two figures (HEM and self-declared expenses) when deciding whether to give someone a loan or not.
It's interesting because we know that most people live to their income – they spend what they earn. We also know that consumer spending behaviour varies enormously by household, even within the same city or geographical area. 
The one size fits all approach is always going to be detrimental to some. In this case to those who are prepared to limit discretionary spending in order to get into a new home, particularly when interest rates are rising and house values are high.
How can open banking help?
Imagine if banks were able to base their decisions on something much more personal than a statistical average. 
Their objective is to avoid people getting into financial difficulty. So, they need to understand how much spare income a person actually has – their non-essential spending power. In simple terms, that would be total income, less existing commitments, less essentials. 
The bank can determine all of this today if an applicant grants access to their bank transaction data:
Income, including variable income patterns associated with freelancers and people who work overtime, can easily be identified.

Existing commitments for loans, credit card repayments and BNPL transactions can readily be derived.

Expenses can be analysed and categorised using ANZSIC codes (a classification system that divides businesses into their main activity) to separate what a bank considers to be essentials from discretionary spending.
Some lenders are already using transaction data to help power more personal loan experiences in exactly this way. But to access that data, they're typically doing a combination of things: manual assessments and screen scraping.
What hasn't been possible – until now – is to perform this more sophisticated assessment consistently at speed and at scale across all Australian banks. That is, rapidly accessing and analysing more than two years of historical transactions from both individual and joint accounts, safely, securely and with the explicit consent of the consumer.
Time for the CDR to flex some muscle
Open banking data can power better insights to inform better lending decisions for Australian consumers, and, in a nod to the regulator, it can do it accurately and in a manner that is both reliable and repeatable.
Astute lenders are now waking up to this as we enter an era of more informed, more tailored loan decisions and personalised products. 
No more one size fits all. 
There is still work to be done, and the ACCC just gave the non-major banks another 90 days to implement and publish open banking joint account data. 
But the tipping point has already passed, and just as interest rates are now rising, so too will the preference and ultimate dominance of open banking as the power behind Australian consumer lending.
We hope Aussie banks will hit their compliance dates and consumers will begin to benefit from the power of the CDR, in time to at least partially counter rate rises, and the reduced buying power that will follow.
Instant access to open banking
Easily integrate next-generation financial data into any app. Build powerful products your customers love.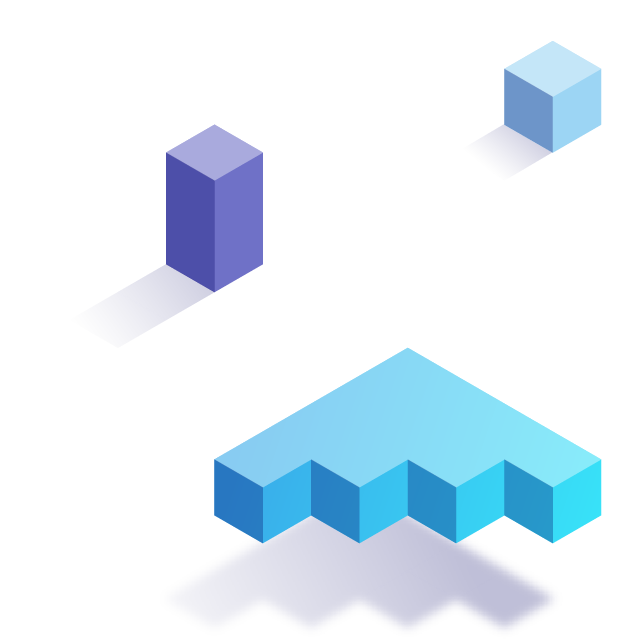 Ready to get started?
Talk with one of our open banking experts