Making the CDR insights work for your business
One of the new open banking access models is the Consumer Data Right (CDR) Insights and we expect it to simplify how companies do business in Australia.
CDR Insights are insights based on a consumer's CDR data. They allow an Accredited Data Recipient (ADR) to disclose CDR data outside the CDR system to either confirm, deny, or provide simple information to someone selected by the consumer.
CDR Insights empower you to build better financial solutions for your customers.
CDR Insights enable you to:
Identify a customer

Confirm an account balance at a specific point in time

Alert a merchant if an upcoming payment is likely to fail

Verify a customer's income and expenses

Verify account ownership

Proof of an average income over period of time
If you want to understand more about how CDR Insights can benefit you and your business, download our comprehensive guide.
This guide will answer your questions including:
What is a CDR Insight?

Who can use CDR Insights?

How to access CDR Insights?

Are CDR Insights right for your business?
Get your guide today
Complete the form below to get access.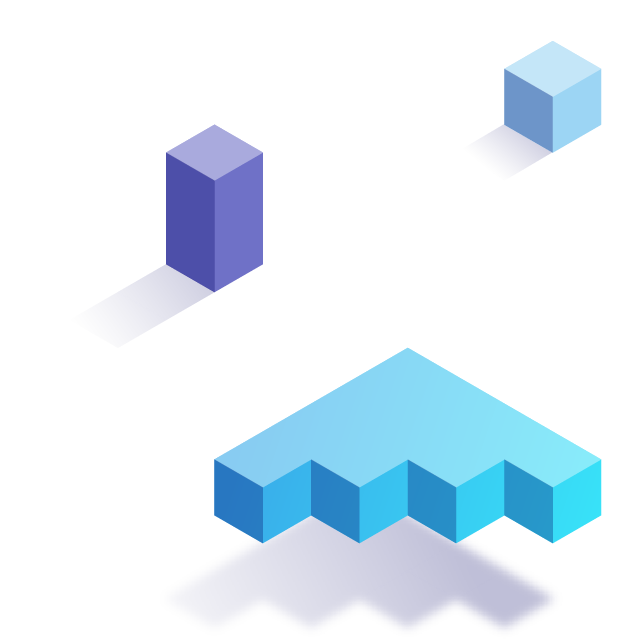 Get your guide today
Complete the form below to get access.